Imapsync Online Unlimited
Copy/synchronize a complete Mailbox to another, without duplicates!
Best bandwidth available hours are from 11h PM to 11h AM UTC on Mondays to Fridays, all hours on Saturdays and Sundays.
ETA: Estimation Time of Arrival
Progress bar
Progress bar
Console of imapsync launch
Log of imapsync run
---
Feel free to contact Gilles LAMIRAL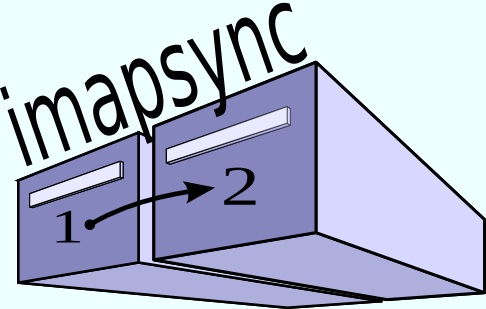 Top
Bottom
($Id: imapsync_form_extra.html,v 1.28 2022/05/07 13:51:28 gilles Exp gilles $)
Terms and conditions for anything:
No limits to do anything with this work and this license!